We have two immediate positions: Associate Architect and Architectural Intern. Please submit your resume and cover letter to [email protected].
What you will do:
Shumake Architecture is looking for someone to help with design and administration. The position will require working with AutoCAD, Sketchup, and other programs to create designs and plans for our clients to use. The position will also involve attending meetings and frequent trips to job sites to help the Architect review construction progress on ongoing projects. A person in this position will gain hands-on exposure to the many facets of architecture and running a firm.
What you will bring:
Strong design skills
Self-motivated with the ability to work both independently and within a team
Detail-oriented with a desire to learn technical aspects of construction
Required Qualifications:
5-Year Bachelor's Degree in Architecture, or Master's of Architecture from Accredited School of Architecture.
Reliable transportation and legal authorization to work in the United States for any employer without restrictions. 
The positions are both on-site (not remote or hybrid). Candidates must either live in or planning to move to the Greater Tampa Bay Area or adjacent counties.
ADDITIONAL REQUIREMENTS FOR EACH POSITION:
Associate Architect:
Requirement: Proficiency in AutoCAD and Microsoft Office (Word, Excel, Powerpoint, etc)
Preference: Working knowledge of SketchUp, Enscape, Photoshop, or other 3D modeling and graphic design programs
Architectural Intern:
Requirement: Proficiency in AutoCAD, SketchUp, Photoshop, and Microsoft Office (Word, Excel, Powerpoint, etc)
Educational requirement is waived for students two semesters or less away from graduating from a 5-year or Master's degree program.
Preferred:

Familiarity with WordPress platform or a similar website builder
Working knowledge of Enscape
Have had an internship or similar experience
BENEFITS
Flexible hours
Health Allowance
401K
Paid Holidays
Year-End Incentive Bonus program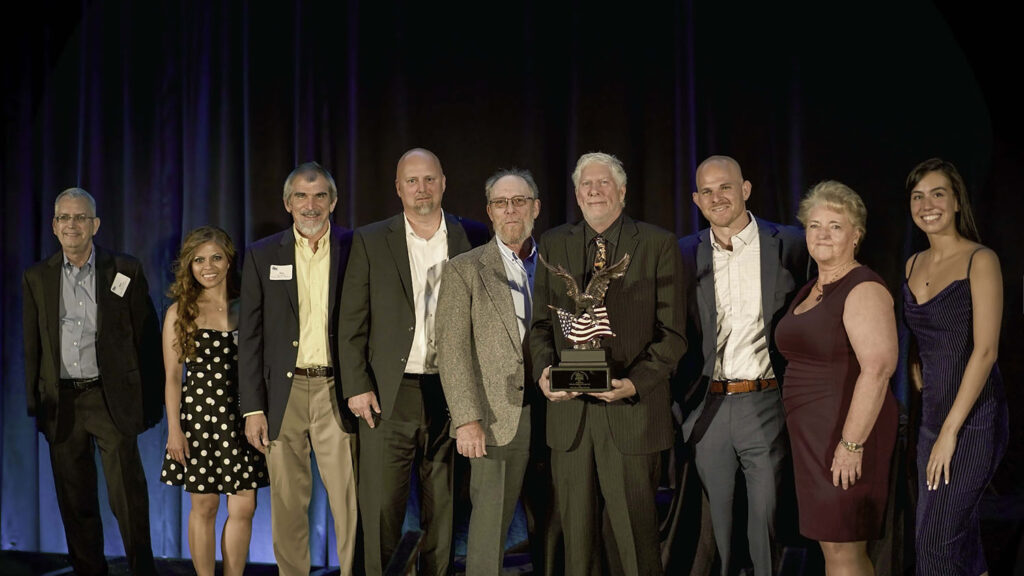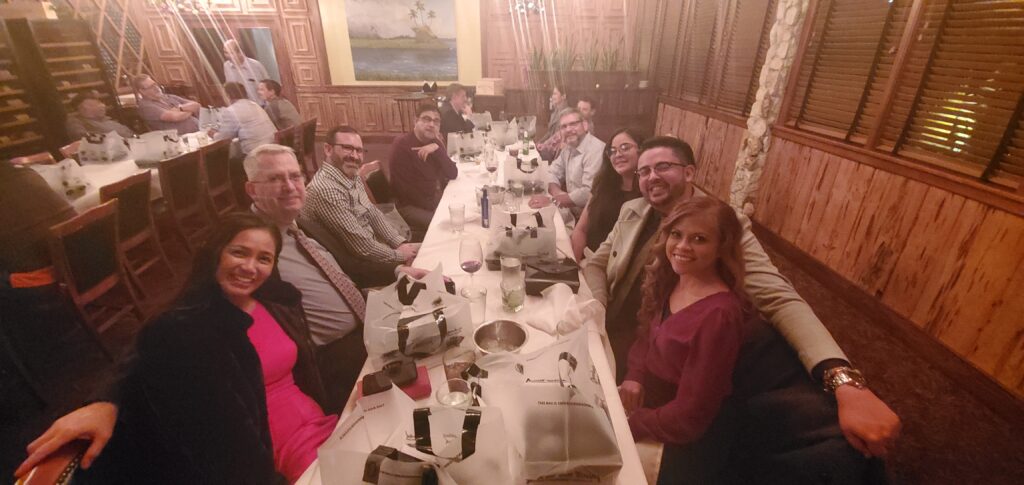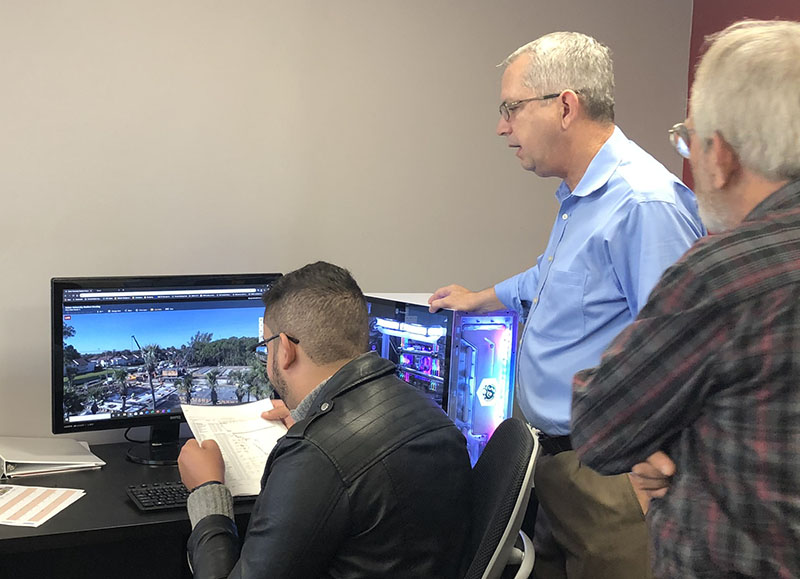 Share this page!